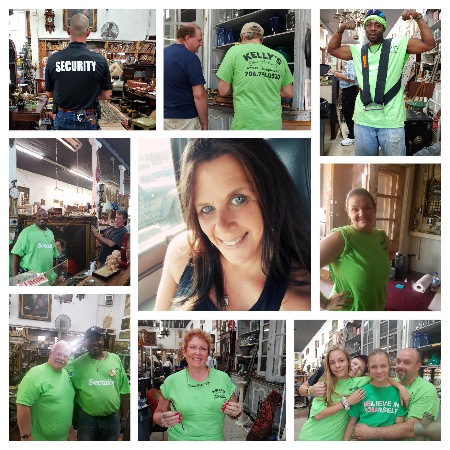 Kelly's has a large following of customers! We promise great customer service with a personal touch, great bargains and a fun Estate Sale Experience!



You Tube Channels below: So far we have not figgured out how to merge the two channells. But you will find hundred of imforative & fun live Video's below involving the world of estate sales!

# 1 Current You Tube channel https://www.youtube.com/channel/UCb7014LLX79JqLxkF6rDiHQ

#2 Older You Tube Channel https://www.youtube.com/channel/UCRS5Hgi28SW7kxMkx0Zd6-Q

Customers finding treasures on collectibles & everyday items! If you are thinking about having an Estate Sale Please see the Link "How Do Estate Sales Work?"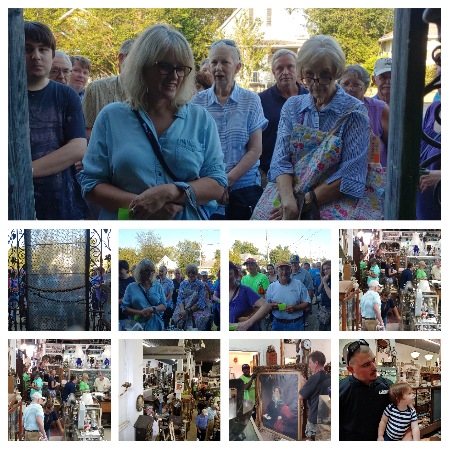 Click Here To Like Us On Facebook For up to the date information!

Kelly was the featured guest on iheart radio guest on Iheart Radio concerning Estate Sales. Kelly's radio show is the featured show for January on IHeart Radio.Very informative if you have never had an estate sale or you're not sure how it works Listen by clicking the link below!

http://www.wrnw1.com/?s=kelly+mixon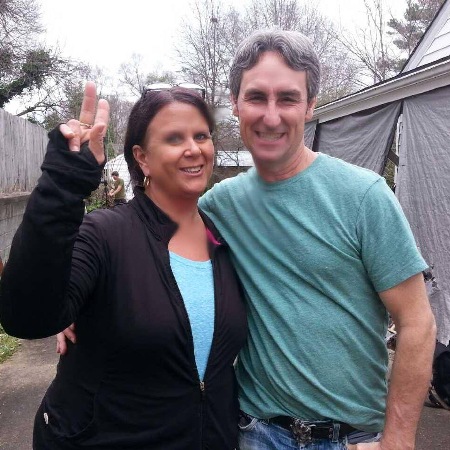 You can reach us at (706) 646-4330 or (706) 741-0530 . We are looking forward to hearing from you. You can also contact us at our email kellyk0821@gmail.com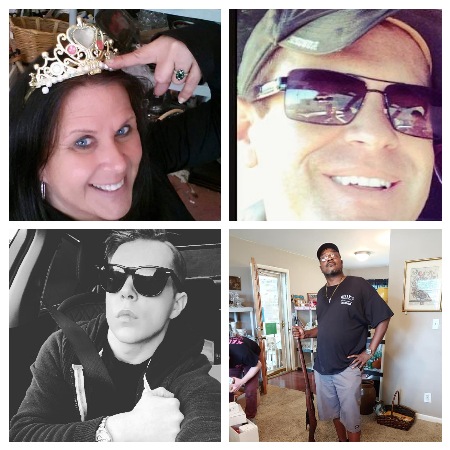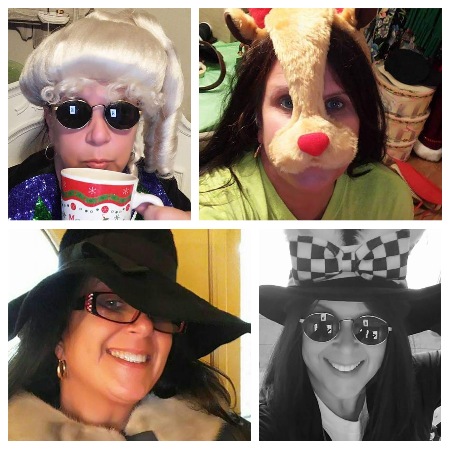 We Take All Major Credit Cards at All SALES!

I love taking pictures of my crew & customers! The life & love we show as a Company makes us one of the best! I Would never claim to be the "BEST" Estate sale company..But we have God on our side as Christians & he continues to bless our business of almost 30 yrs!! We give the Master all the Glory for our talents!

We love seeing lots of cars & customers ready to buy & haggle prices!!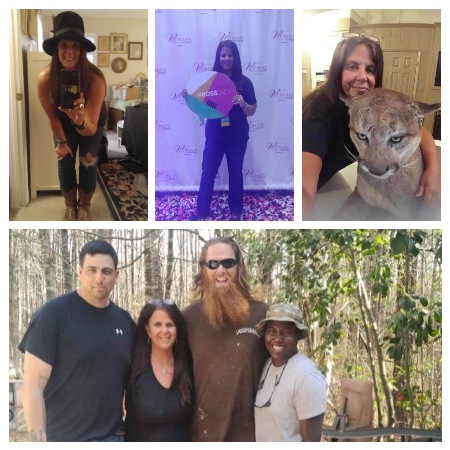 Some sales are extremely large..taking days so sell the contents! So it's not unusual for these sales to have concessions and bathrooms on site!
I love seeing happy customers with their treasures!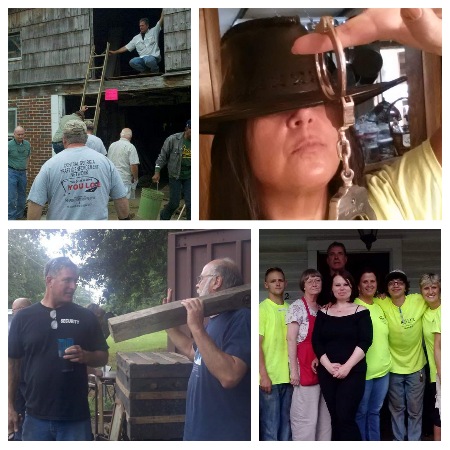 Duke the Kelly's Estate sale Mascot wears a vintage cowboy hat!

Watch Us On You Tube! Click You Tube Logo Below!



Hey! Are you Feeling Overwhelmed & need to have an Estate Sale- A Moving Sale-or Liquidate a business--and you don't know where to turn..Kelly's Can Help you with everything~please read our "Questions" page. If you've never been to an Estate Sale Read below~

What if I've Never Been To an Estate Sale? What Can I expect? You can expect to have a good time--first of all-and save a lot of money on good quality furniture & house hold items, not to mention if you love collectibles-you'll be in heaven! We try to price everything--(so that's where the term "tag sale" comes from--everything has a tag. The 1st day we try to stick to the original price-however--ALL reasonable offers may be considered. The Last day ~Everything is 50% off or Less~and it's crazy, wild & fun--so get there early! Remember we must SELL everything in a home-down to the last tooth pick in two or three days! We Look Forward to Seeing You!


If you love antiques & collectibles, quality used furniture, appliances-or you need anything or everything to set up house keeping-Do love good estate sales? Then you've come to the right place. Maybe you have never been to an Estate Sale--but once attend your first sale--you'll be hooked on the great deals & the fun you'll have- especially at one of Kelly's Estate Sales!

If you are looking for quality used furniture, anything & everything for your home--Or if you need an experienced professional to handle an estate sale for you, or auction, an appraisal, or buy the entire contents of an estate, we can help.

The Client or Customer are able to get a virtual tour of each Estate BEFORE the sale by clicking the "Preview Pictures Link" this is a wonderful tool & our most popular feature of our website!


Kelly's Free Estate evaluation is done by appointment only for clients wishing to consult about Estate Liquidation. Just give us a call, and we'll set up an appointment and meet you on site. Kelly's Also handles Insurance Claims, Appraisals and work with Realtors, Estate Attorney's, and Appraise Private Collections to help you settle your Estate.


We have a long list of reputable references, and go to great links to market and promote your sale. Kelly's is committed to providing honest, professional,innovative TOP QUALITY Estate & Auction services to individuals, families, and companies.

In brief, you should know the following about us: our company was established in January 1995 and had been responsible for providing outstanding Estate Liquidation Services ever since. Our experience, strong business ethic, continuing education, and community involvement enables us to achieve our clients goals and provide a needed public service.

We also provide eBay brokering- Our goal is to maximize the estate, so we use eBay as a tool when liquidating items that deserve a national audience.

In our daily business we strive to: Follow the philosophy that our clients and customers are the reason for our existence and meeting their needs will determine our success. Be known as honest, caring, and loyal in all of our business dealings. Above all; we are a Christian Company and we are not afraid to say so!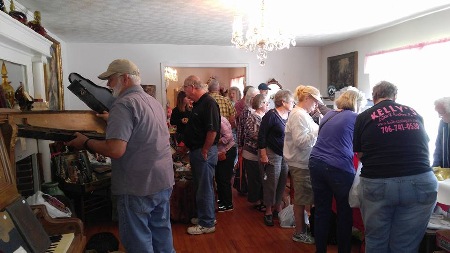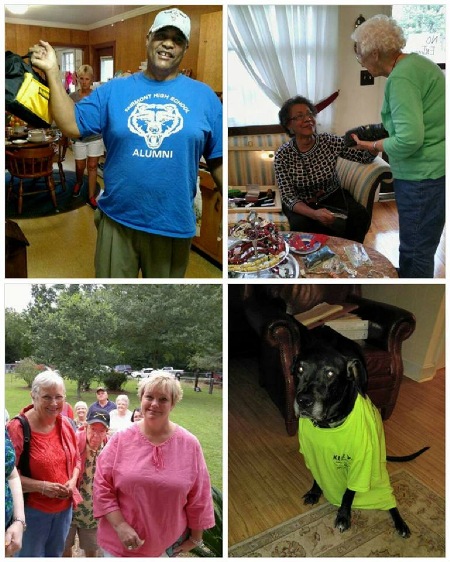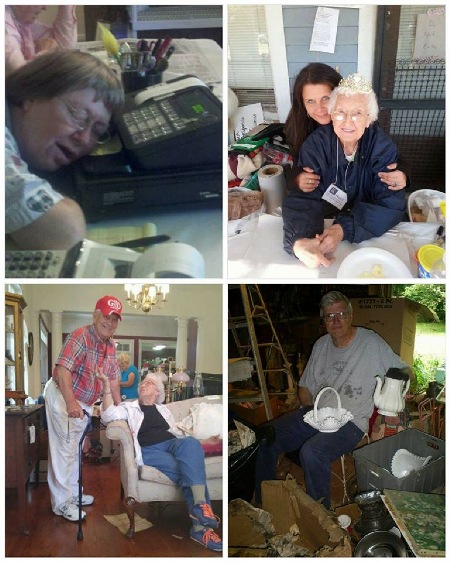 Cashier Sherry has had a long day, Mac gets dirty digging for treasures, and the real Estate Sale Queen Hazel Trice! Hazel is like everyone's second Mama. You'll see Hazel at every sale wrapping up glassware, bagging your items, and assisting Sherry at the Register.

You can reach us at (706) 646-4330 or (706) 741-0530 . We are looking forward to hearing from you. You can also contact us at our e-mail address: for faster response time please email kellyk0821@gmail.com