The first interveiw ratings were so high ( as in people stayed tuned in ) the Womens Radio Network 1 in New York has ask Kelly to come back for a feature 30 minute interview with Radio Personality & Hollywood Reporter Lisa Singer. http://www.wrnw1.com/djs/lisa/

Listener's will be able to call in live and ask Questions. Listen Live January 7th @ 12:00 PM. Kelly will also be the featured guest on Iheart Radio For January.

Listen to the interveiw Below for valuable information about Estate Sales!

http://www.wrnw1.com/…/kelly-mixon-karon-viggiano-december…/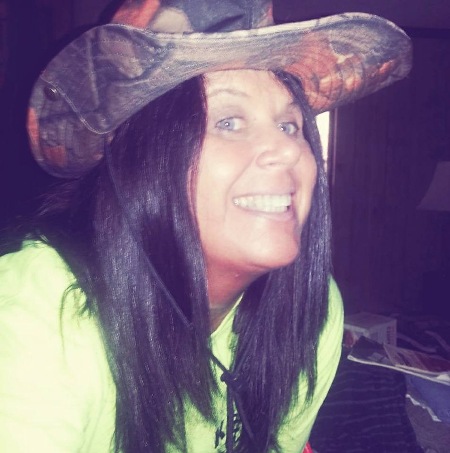 My Name is Kelly Mixon ~I'm the owner of Kelly's Estate & Auction Company in Thomaston, Georgia. I have been in business since 1995. My business was listed in "Who's Who" in 1996 for outstanding business achievements and was accepted for the 2007 /2008 Cambridge "Who's Who Among Executive and Professional Women "Honors Edition"

We know that our success depends on our loyal customers & good references. We do our best to make everyone happy--customers & clients.

My Company Specializes in Estate Liquidation's, Appraisals, and live on site Estate Auctions and Business Liquidations. We do appraisals for Estate Attorneys and private collections. We provide all of the resources needed to sort, organize, display, research, price, advertise, and sell the contents of the home or estate in a professional manner. We provide exceptional attention to detail, with over 50 years combined experience identifying and valuing antiques and collectibles, as well as creative solutions to clients with specialized needs.

It is very common for executors to feel overwhelmed by the size and complexity of their duties. Quite often there is simply not enough time to devote to the task. Emotion can get in the way of objectivity~wether you need to have an Estate Sale, appraisal or you just need some advice~we can help.

Free Evaluation of Your Estate.
"Estate Liquidation Made Easy"
(706) 741-0530

For faster reponse to emails send directly to kellyk0821@gmail.com


Click Here To Like Us on Facebook For Up To Date Sales Information!



THOUSANDS Of Estate Pictures located at http://kellys.smugmug.com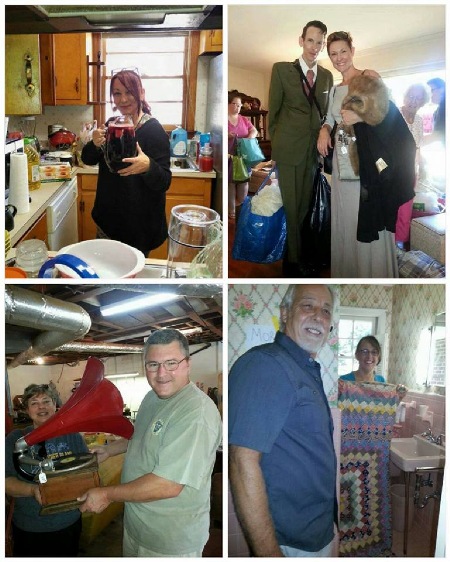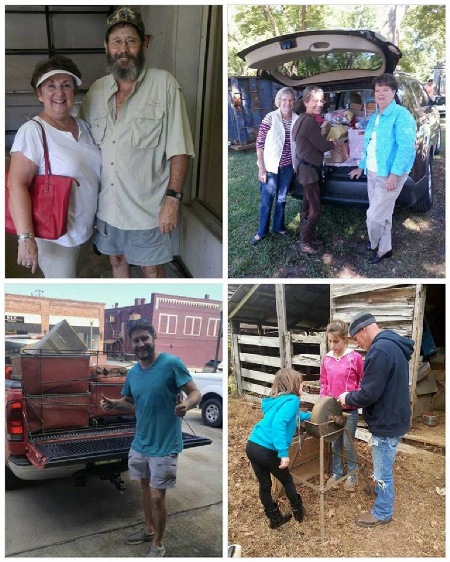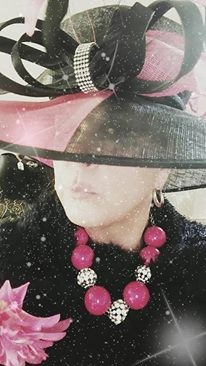 Somebody likes to dress up & speak in a British Accent!!